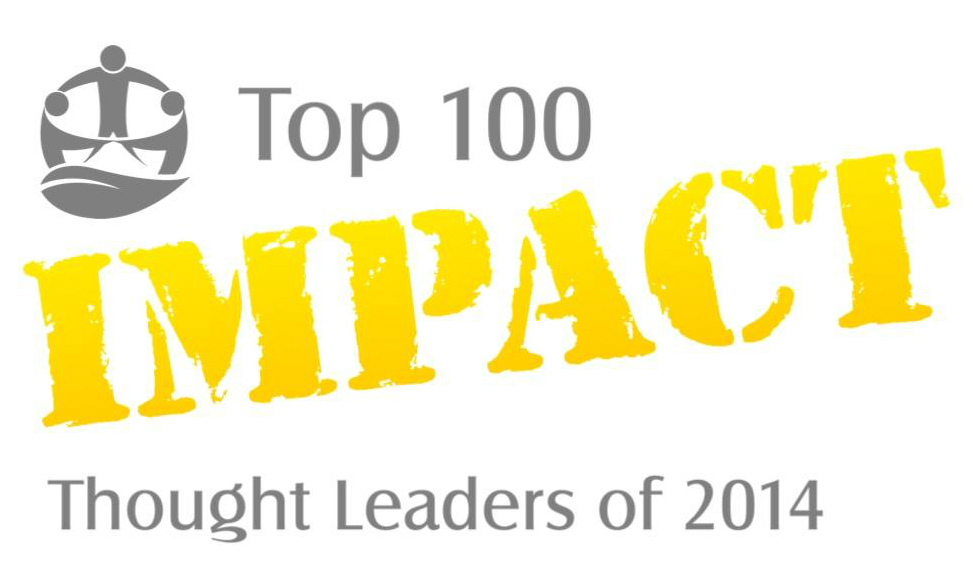 Nominations are now open for the 2014 List of Top 100 Impact Thought Leaders.
A nominee for the Impact Top 100 Thought Leaders List is an individual who is recognized as a remarkable thought leader and powerful influencer who delivers positive impact to the world through innovative thinking and leveraged audience engagement.
This individual delivers the best possible outcome and most leveraged results by delivering on the promise of McArthur's Law – "You Make A Difference Whether You Want to or Not" in a way that impacts millions beyond one lifetime.
Click here to nominate your favorite Thought Leader!
All the best,
Ken McArthur
KenMcArthur.com
TheImpactEvent.com
OneDayIntensive.com