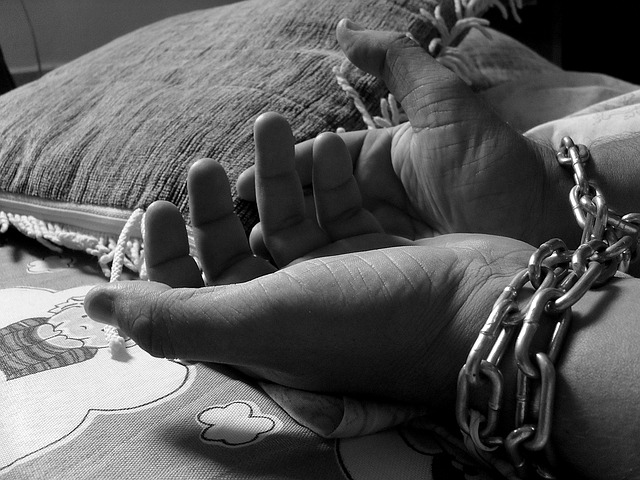 Shel Horowitz is working on his 10th book, Guerrilla Marketing to Heal the World (Morgan James, 2016)" and asked me the question … "Can you give me 500 to 1500 words (shorter is better) on how the work you're doing allows the business community to profit while meaningfully addressing hunger, poverty, war, and/or catastrophic climate change?"
WOW! That's a challenge!
That's a big role to take on, but I'm trying to do my part with the Impact Factor Movie Project.
The Impact Factor Movie tells a simple, powerful story of unimaginable truth that answers the questions, "How much impact do I really have?" and "What do I do about it?"
You make a difference, whether you want to or not. The question is, "What do you do about it?" Because if you don't do something, thousands will be impacted by your inaction.
You have a choice. You can choose to leverage art, science and technology in the ways that the most powerful people in the world have used it to impact millions.
You have a choice and it's a choice bigger than any choice you've imagined. How can one person make a difference in a noisy world?
Here's the answer: "The Impact Factor."
Ideas change the world, but not just thinking about something.
It's the small actions we take that create an overwhelming flood of impact. These small actions move us beyond what we can imagine into measurable results that meaningfully address huge problems and even bigger opportunities to alleviate hunger and poverty, prevent wars and yes, even mitigate the effects nature has upon us and the effects we create on our environment by not measuring what harm we cause.
Yes, we can profit and grow along the way.
We all make a difference, whether we want to or not on the lives of thousands just by existing.
But, if you take the time to measure your impact, you will live your life differently and run your business differently. That's just a fact.
It's an exciting and challenging world we live in. We have art, science and technology beyond anything imagined a century ago and those resources allow us to impact exponentially more people in a "power law curve" effect I call "The Impact Factor."
It's not the "Butterfly Effect" and this is not a "feel good" idea, because if you don't take action thousands will be impacted by your inaction. The Impact Factor is the exponential result of all of the choices you make.
It's math, just like the balance in your checking account is math.
But, instead of addition and subtraction, it's the direct results of your actions raised to the power of the leverage you create.
Your personal and business leverage is the exponential impact created by how quickly you start, the value you bring, how many people you connect with, the clarity of your message, how rapidly and effectively they spread your message and how concentrated that leverage is in time.
On one level there is no choice. You DO have an impact, whether you want to or not.
The reason you don't realize how much impact you have is because you don't measure it.
You know how much money is in your checking account within $5,000, so why not keep track of how much is in your Impact Account?
You can start with a simple Impact Journal, asking the people around you and the customers and clients you attract what kind of impact you've had on them and then writing it down each day as you impact thousands more. Put it into numbers and you will be amazed at how many people you are impacting right now.
The Impact Factor is a call to action.
Why?
Because if you don't take action thousands will be impacted by your inaction. Because if that impact isn't positive, the potential negative impact is enormous. For more people to "Feel Good" and "Do Good" we need positive impact created by countless small actions we can take right now and leveraged by what we know about art, science and technology.
The time to start is right now.
All the best,
Ken McArthur
Best-Selling Author and Producer
KenMcArthur.com
The Impact Factor Movie
The Impact Masterminds
The Impact Action Plan Workshops
P.S. Here's the addresses to find me on Twitter and Facebook …
Twitter:
http://twitter.com/KenMcArthur
Facebook:
http://www.facebook.com/pages/Ken-McArthur/20103565427
P.P.S. Hint, hint …
Want to learn everything I know for less than $15?
Click here to get my latest hardcover book!