x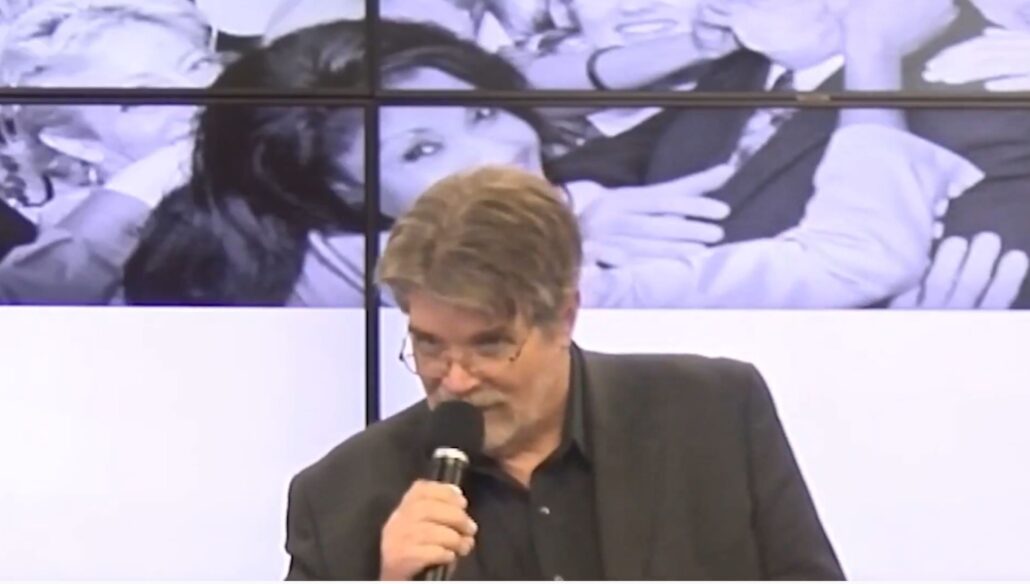 HOW MUCH DO YOU REALLY KNOW ABOUT ME?

I recently spoke at Larry Steinhouse's "Your Piece of the Good Life" event. Very few of the attendees knew anything about my background so I had the very talented Paul Marturano, put together a voiceover that listed just a FEW of the things that I've done over my life-time.
I wanted to give people a sense of some of the things I've done and why they might want to listen to me in a humorous way, so I played Paul's audio and asked the audience to tell me what they remembered from the list.
 
Many of you have known me for literally a decade or more, but I'm guessing that there are a TON of things you don't know, so I thought I would let you listen to Paul's list and see which things you DIDN'T know.

Come on old-timers, watch the video and then tell me what things you learned about me that you didn't already know!
https://www.youtube.com/watch?v=OMbLhX5NJ38
Enjoy!

All the best,

Ken McArthur
Best-Selling Author and Producer
KenMcArthur.com
The Impact Factor Movie
The Impact Masterminds