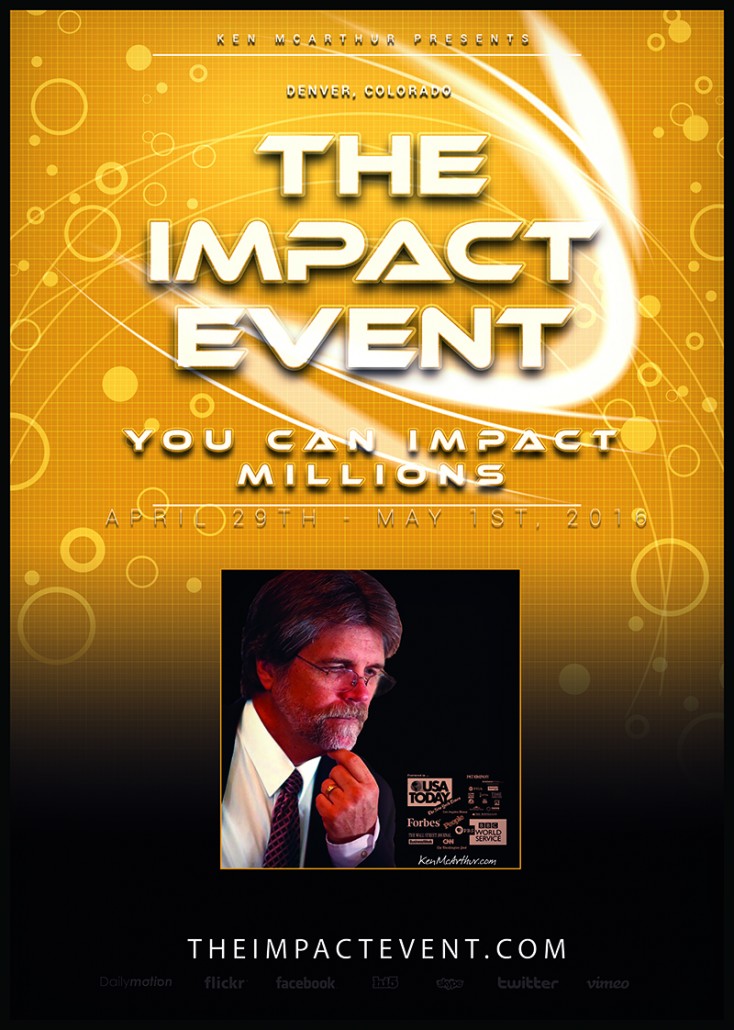 It took 2 months to book and over a month just to get the contract signed after we agreed on the terms, but the hotel contract for The Impact Event Denver 2016 is now signed, sealed and delivered!
The Denver Impact Event will be April 29th, 30th and May 1st. 
PLUS!  We are doing an Impact Platinum Mastermind on May 2nd and 3rd at the same hotel.
The contract is locked and signed so this a GO for sure.
Right now I'm selecting speakers from over 200 amazing choices, so you know they will be the best of the best.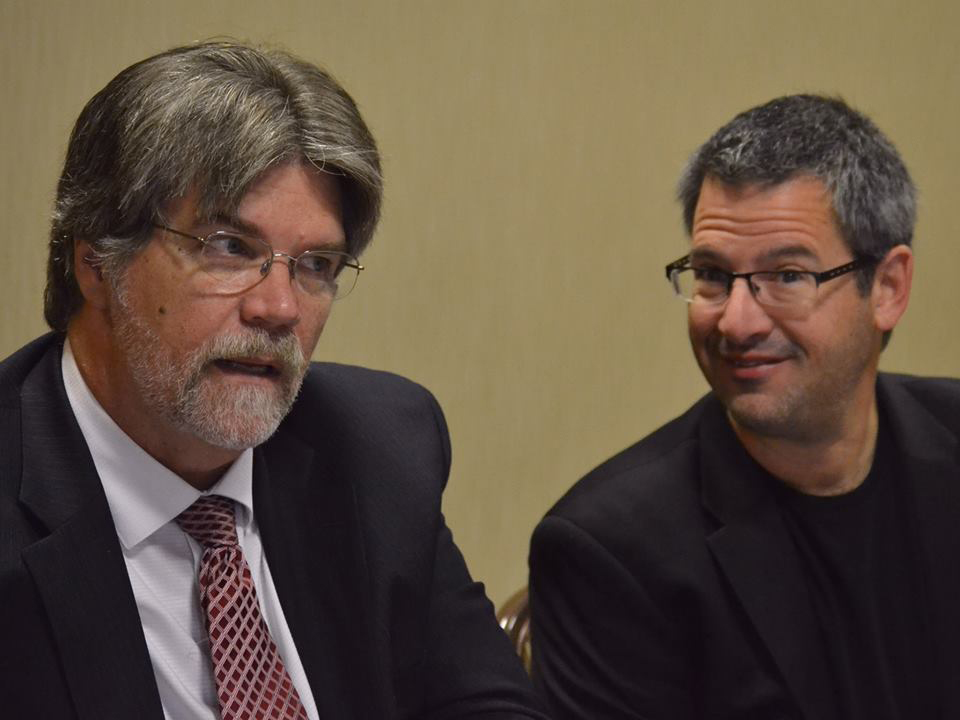 Since this event is Denver, the first question I'm going to get is …. "Will Joel Comm be there?"
Of COURSE he will!  How could Joel miss this great chance to be with the Impact Family.
There is no turning him away from this one.
You'll notice that I've booked this event 173 days out so for once in your life you will actually have WARNING IN ADVANCE so you can lock this onto your calendar.
This is great news, because I can't remember the last time that I had this much lead time to fill an event.  Usually, I'm forced into filling an event in 30 days or even less, but this time I'll be working at packing this event with amazing people and actually have the time to lock in great speakers, sponsors and build alliances with YOU to PACK this event with quality.
But whatever you do, register for the event right now BEFORE the speakers are announced!
Why?
Because, the regular price for this event is $697.  
Once we lock in all of the speakers we will offer an Early-Bird Ticket for Only $297.
But if you grab your ticket today, you can get in for our NO-BRAINER price of only $97.
You already know how amazing this event will be.
For once in your life, you have plenty of warning to lock it in your calendar.
And you know this is the LOWEST price you can possibly get!
Please don't wait and miss out, because registering today can save you $600 on the regular price.
Register right now at: http://theimpactevent.com because when you do you will be all set for an amazing three day adventure and all you have to do in April is show up!
All the best,
Ken McArthur
Best-Selling Author and Producer
KenMcArthur.com
The Impact Factor Movie
The Impact Masterminds
The Impact Action Plan Workshops
P.S. Here's the addresses to find me on Twitter and Facebook …
Twitter:
http://twitter.com/KenMcArthur
Facebook:
http://www.facebook.com/pages/Ken-McArthur/20103565427
P.P.S. Hint, hint …
Want to learn everything I know for less than $15?
Click here to get my latest hardcover book!