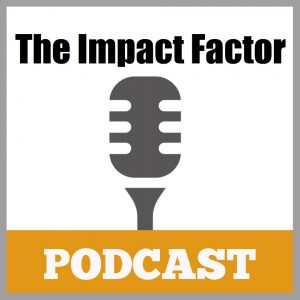 Podcast: Play in new window | Download
Subscribe: Google Podcasts | Stitcher | RSS
Want to be a case study in the Impact Factor Movie? Right now is the time to apply and this podcast will give you all the details.
Here are a few of the resources mentioned in this podcast:
The Impact Action Plan — to be the blueprint for people who want to reach millions with their ideas, products and services.
This is the 26th in a series of podcasts about creating massive impact for your ideas, products and services and making a real difference in a very noisy world. If you haven't listened to previous podcasts you might want to start with Episode One.
Subscribe on iTunes for the entire series now, so you don't miss a thing!
All the best,

Podcast: Play in new window | Download
Subscribe: Google Podcasts | Stitcher | RSS