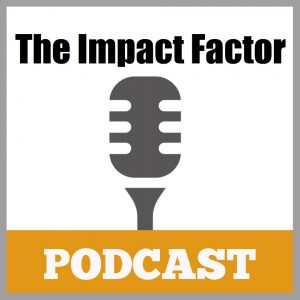 Podcast: Play in new window | Download
Subscribe: Apple Podcasts | Google Podcasts | Stitcher | RSS
Want to be in the Impact Factor Movie? A feature film is a BOLD project. How can you make something this big happen in your life?
Right now is the time to make something big happen and this podcast will help make sure it actually happens.
Here are a few of the resources mentioned in this podcast:
My new book — to represent my meaning and purpose in life.
My new movie — to reach millions of people with.
My masterminds — to touch peoples lives personally with depth and purpose.
My Impact Event — to be the event for thought leaders who want to create impact.
The Impact Action Plan — to be the blueprint for people who want to reach millions with their ideas, products and services.
The Impact Foundation — to continue impact beyond my life.
This is the 25th in a series of podcasts about creating massive impact for your ideas, products and services and making a real difference in a very noisy world. If you haven't listened to previous podcasts you might want to start with Episode One.
Subscribe on iTunes for the entire series now, so you don't miss a thing!
All the best,
Ken McArthur
KenMcArthur.com
TheImpactEvent.com

Podcast: Play in new window | Download
Subscribe: Apple Podcasts | Google Podcasts | Stitcher | RSS