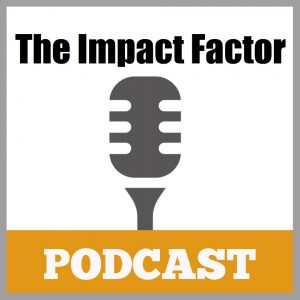 Podcast: Play in new window | Download
Subscribe: Google Podcasts | Stitcher | RSS
Case Study One on the Ultimate Brand and Traffic Building Project Scope Bob Yeager and I are working on.

We cover:
Klout
Engagement
Virility
Overall… a PLAN!
This is one SOLID Hour of pure content and an overview of what we are going to be sharing throughout this case study project. Keep in mind, Bob and I are recording this so we can keep track of what we are working on, but decided to share some of these with everyone!
ENJOY! and TAKE NOTES!
See the blog post that inspired this podcast at:
https://kenmcarthur.com/ravingfans/
This is the 21st in a series of podcasts about creating massive impact for your ideas, products and services and making a real difference in a very noisy world. If you haven't listened to previous podcasts you might want to start with Episode One.
Subscribe on iTunes for the entire series now, so you don't miss a thing!
Resources mentioned in the podcast:
All the best,
Ken McArthur
KenMcArthur.com
TheImpactEvent.com
OneDayIntensive.com
Podcast: Play in new window | Download
Subscribe: Google Podcasts | Stitcher | RSS