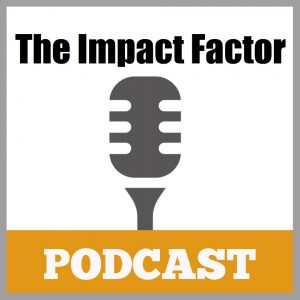 Podcast: Play in new window | Download
Subscribe: Apple Podcasts | Google Podcasts | Stitcher | RSS
This the preview podcast for Season Two of The Impact Factor Podcast, a series of podcasts about creating massive impact for your ideas, products and services and making a real difference in a very noisy world.
This season is going to be a little different. This season, I'm going to be reporting from behind the scenes  of the creation of three movie projects collectively known as The Impact Factor.
It's reality as it happens, the launch of a big dream.
It's an opportunity to experience an adventure in the making of three powerful films from behind the curtain as it happens, from inception to the big screen.
It will document the ups and downs, the success and failures as they happen and let you experience the truth of what it takes to create something big from scratch.
If you want to go along for the adventure you might want to subscribe to the podcast now.
https://kenmcarthur.com/itunes
If you haven't listened to previous podcasts you might want to start with Episode One.
Subscribe on iTunes for the entire series now, so you don't miss a thing!
All the best,

Podcast: Play in new window | Download
Subscribe: Apple Podcasts | Google Podcasts | Stitcher | RSS