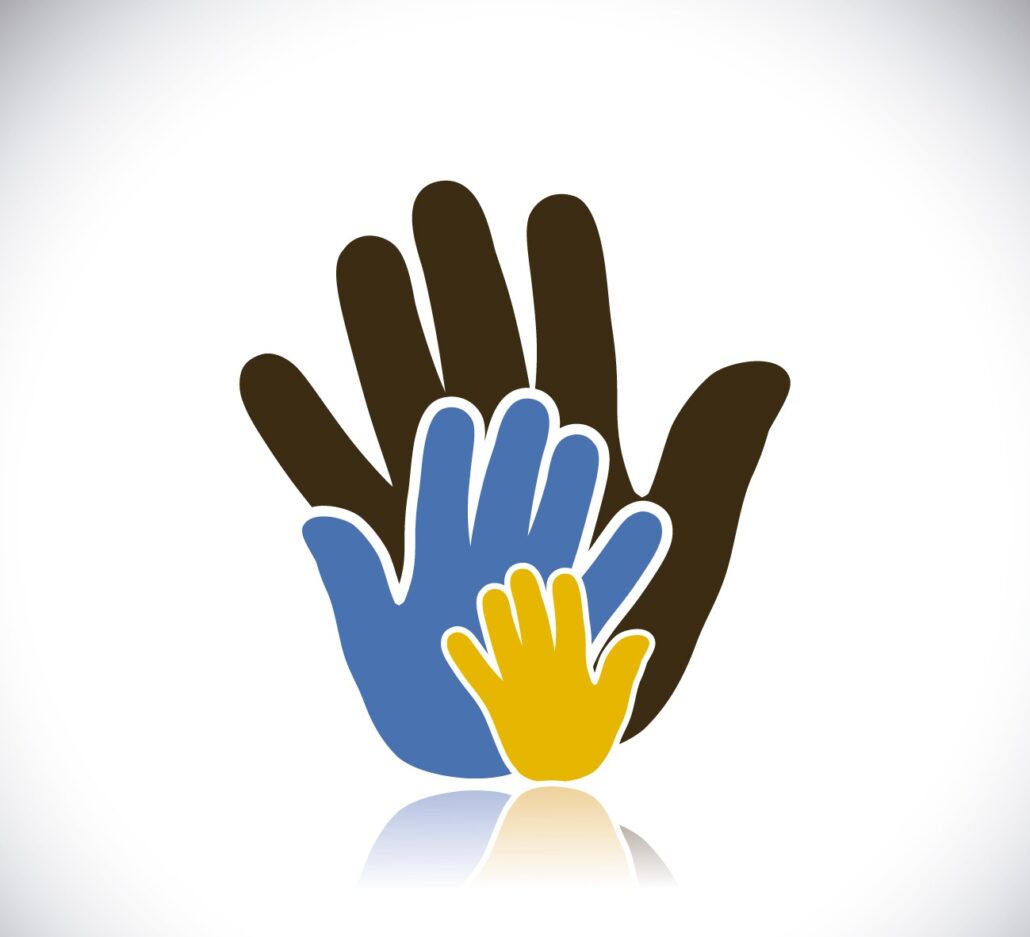 For the past several months I've been trying to figure out what I want to do next.
SO MANY OPTIONS!
It's hard to choose from such a wealth of opportunities.
What should I do, make more movies, have more events, create a school, speak, teach, write, and explore new technologies?
After all, we are celebrating over 20 years of creating Impact together at the Impact Event in Orlando, September 30th – October 2nd!
What could we do together that would top that 20 years of remarkable impact?
In the back of my mind, I've always had a vision for what I wanted to create in the BIG picture and after talking to some dear friends and hot seating my idea at my last Impact One Day Intensive Mastermind …
I've decided to make my big vision happen.
One of the key truths in my life is "Working together, we can do so much more than we ever could apart."
Building communities of amazing people is what I've been doing for the past 20+ years.
We have tens of thousands (if not hundreds of thousands) of people touched at some point by the Impact Family.
I've built a community of over 6 thousand filmmakers in the Greater Philadelphia Area.
Those communities working together created a movie that is a vision of hope and truth in a fast-changing world.
The Impact Factor is at work in so many lives right now because we came together and made a positive impact.
You make a difference, whether you want to or not.
So what are you going to do about it?
Or maybe a better question!
What can we do together to create a massive positive impact that resonates louder than all of the noise in this world and lasts well beyond our limited lives?
Let's bring all that we've learned through the experiences of our combined lifetimes of creating a positive impact together to the table.
Let's bring our underutilized resources to the table
Let's combine the power of our community.
How?
For years I've envisioned creating an Impact Foundation.
The Impact Foundation would enable thousands of people who are trying to have a positive, collaborative impact in the world to use all that we've learned and create the resources they need to achieve that impact.
It would enable, authors, speakers, musicians, filmmakers, artists, celebrities, experts, marketers, advocates, non-profit organizations, corporations, and anyone who wants to create a positive impact to reach the masses, gain the knowledge, tools, experience, and insights necessary to drive millions of people to the vision they create and to actively make the world better.
Let's use this amazing Impact Family to build a lasting legacy and create impact well beyond our own lives in the form of a non-profit organization created for lasting positive impact.
It's hard to imagine the power of the community we have already built when we work together.
And we have the art, science, and technology available to use in remarkable ways.
My friends want to help make this vision happen.
So what do we do now?
We are building the vision, the structure, the resources, and the people we need to make this Foundation a reality.
Do you want to be involved?
Tell me what you think.
All the best,

Ken McArthur
Best-Selling Author and Producer
KenMcArthur.com
The Impact Factor Movie
The Impact Masterminds