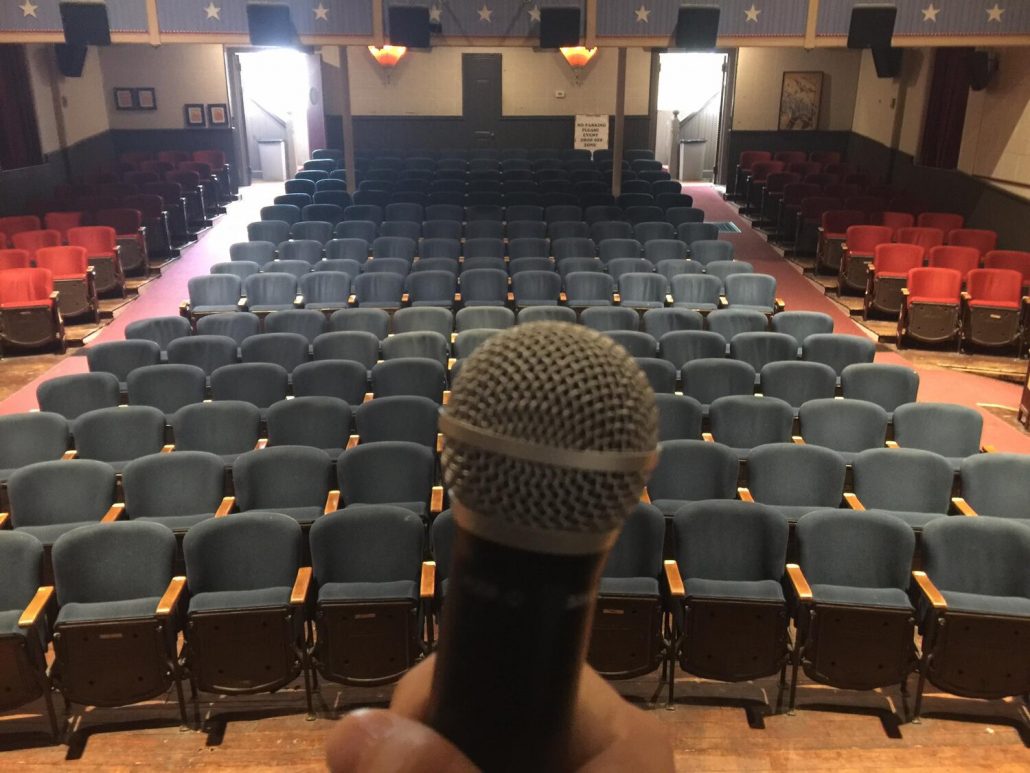 Join us on July 31st at the historic Newtown Theatre for the first private screening of the Impact Factor Movie with the cast and crew!
All you need to do is pick the "Screening and Wrap Party" Perk at: http://impactfactormovie.com/perks

It's only a movie and some time for friends to spend a few hours together and yet people are flying and driving in from all over the country (and even from outside of the country) to be there.I caught myself feeling a bit guilty as I imagined them driving and flying for long hours.

After all, it's only a movie.

And it's not like they can't watch it soon in the comfort of their own homes.

And then I reminded myself.

This is the only time.
The one.
The only.
This time.

Just like those other times.You know, the time that Frank Sousa flew across the country to have lunch.

The time that Deremiah, flew in from Chicago to attend an event.

The time YOU showed up, met life-long friends, who changed your life forever.

The older I get the easier it is for me to remember …

This is the ONLY time this moment will ever happen.

It will be over in a few quick hours that seem like a minute.

But, if you don't make the effort to show up, you will never know what an impact it could make in your life.

Here's to ALL of the amazing people who have already RSVPed for the first private screening of the Impact Factor Movie with cast and crew, in Newtown, PA on July 31st.

Facebook won't let me tag you all, but here are a few you might know.Daven Michaels and Liz Ortiz are coming in from Puerto Rico.

Michael Neal is coming in from Washington, PA (a BIG state from here!)

Dan Zitofsky is coming from Delaware.

We have STARS in the house who have confirmed!

Isabella Lowell will be there along with her mom Shirly Lowell and her brother.

Michael Johnson, Searra Sawka, Kevin D. Benton, Mike Sutton, Fabian Farina, Mary Avgerinos, Billy Hartmann, Larry Steinhouse, Brigatti, Kiah Trago, Paula Ann Kem, Caleb Radcliffe, Elena Schick, Joe Patterson, Johnny Mnemonic, Lynn Kaplan, Ruth Anne Wood, Richard K Baylor, Tony Devon, Susan Moses, Nikee Warren, Richard Lyntton, Nicholas Brennan

Too many to list and more RSVPs coming in every day!

This is the first screening in a theater.

But, it's the only time you can experience it together.

You just have to be there.
All you need to do is pick the "Screening and Wrap Party" Perk at: http://impactfactormovie.com/perks
All the best,

Ken McArthur
Best-Selling Author and Producer
KenMcArthur.com
The Impact Factor Movie
The Impact Masterminds
P.S. By the way, if you want to be the first to see the movie, you can lock that in right now!
http://impactfactormovie.com/perks