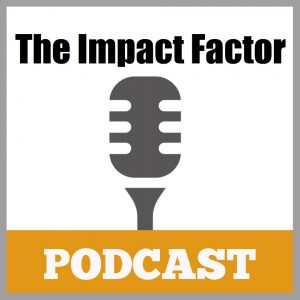 Podcast: Play in new window | Download
Subscribe: Apple Podcasts | Google Podcasts | Stitcher | RSS
Behind the scenes  of the creation of three movie projects collectively known as The Impact Factor.
It's reality as it happens, the launch of a big dream.
This episode features a phone call with #1 business blogger, Seth Godin, talks about how you beat odds of 280 million to one and shares the initial story idea for the Impact Manifesto Short Film and how it changed.
To read the full Impact Manifesto go to:
Season Two of the Impact Factor podcast documents the ups and downs, the success and failures as they happen and let you experience the truth of what it takes to create something big from scratch.
If you want to go along for the adventure you might want to subscribe to the podcast now.
https://kenmcarthur.com/itunes
If you LOVE the podcast please leave a review on iTunes!
Subscribe on iTunes for the entire series now, so you don't miss a thing!
All the best,

Podcast: Play in new window | Download
Subscribe: Apple Podcasts | Google Podcasts | Stitcher | RSS