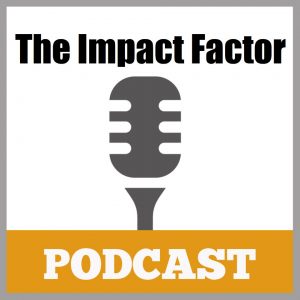 [podcast]
In this podcast Ken talks to 6 Figure a Month Podcaster John Lee Dumas about how to build a mass audience using a podcast.
This is the sixteenth in a series of podcasts about creating massive impact for your ideas, products and services and making a real difference in a very noisy world. If you haven't listened to previous podcasts you might want to start with Episode One.
Subscribe on iTunes for the entire series now, so you don't miss a thing!
All the best,
Ken McArthur
KenMcArthur.com
jvAlertLive.com
OneDayIntensive.com
TheImpactFactor.com
Comments
comments