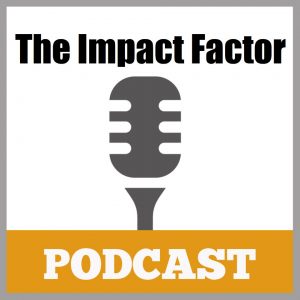 [podcast]
This is the fifth in a series of podcasts about creating massive impact for your ideas, products and services and making a real difference in a very noisy world. If you haven't listened to previous podcasts you might want to start with Episode One.  This particular podcast continues the story from Episode Four of Juan Mann, and how this video got over 74,611,589 views on YouTube, landed a slot on Oprah and caused France to declare a national "Free Hugs Day," so be sure to listen to Episode Four.
In this episode we talk about controversy, key influencers and motivators.
Subscribe on iTunes for the entire series now, so you don't miss a thing!
All the best,
Ken McArthur
KenMcArthur.com
jvAlertLive.com
OneDayIntensive.com
TheImpactFactor.com
Comments
comments