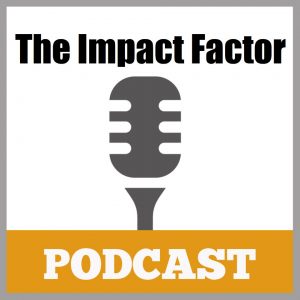 [podcast]
This is the third in a series of podcasts about creating massive impact for your ideas, products and services and making a real difference in a very noisy world.
In under 21 minutes, we cover the how impact happens, how to whisper, how to get attention, and what to think about if you are skeptical.
Subscribe on iTunes for the entire series now, so you don't miss a thing!
All the best,
Ken McArthur
KenMcArthur.com
jvAlertLive.com
OneDayIntensive.com
TheImpactFactor.com
Comments
comments