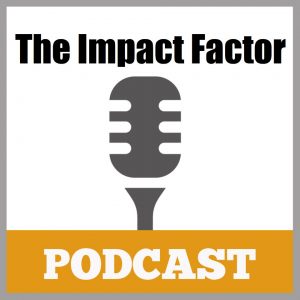 [podcast]
This is the first in a series of podcasts about creating massive impact for your ideas, products and services and making a real difference in a very noisy world.
In under 12 minutes, we cover the first questions to ask yourself, what you will be discovering and why our brain only listens to specific key signals.
Subscribe on iTunes for the entire series now, so you don't miss a thing!
All the best,
Ken McArthur
KenMcArthur.com
jvAlertLive.com
OneDayIntensive.com
TheImpactFactor.com
Comments
comments