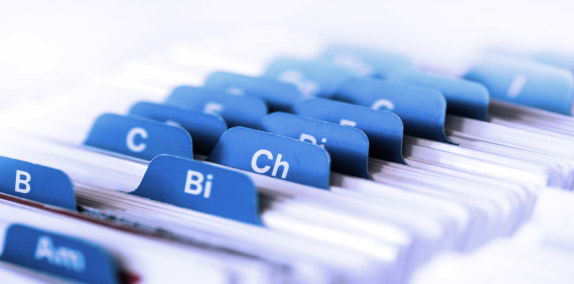 Play This Video Now!
Are You Missing Any of These Crucial Lead Generation Tactics and Strategies?
Watch the video and see what lead and traffic generating activities you are missing out on right now!
Share your own results!
All the best,
Ken McArthur
KenMcArthur.com
jvAlertLive.com
OneDayIntensive.com
TheImpactFactor.com
And many more …
Get Marketing Advice, Event Updates and Free Resources Now!
Get the latest marketing techniques, resources PLUS refer 10 new subscribers and grab a very special top-10 video series for FREE!